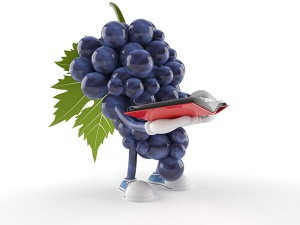 As part of our educational mission, the OCWS awards scholarships each year to aspiring young winemaking (enology), grape growing (viticulture), wine marketing, and culinary arts students at select colleges throughout California. From inception of the OCWS' scholarship program to date, $591,000 has been donated by the OCWS and the Marino Family Scholarship Fund. In 2017, the OCWS donated $42,000 to the following colleges and universities.
$50,250 to Allan Hancock College
$105,862 to Orange Coast College
$67,155 to Cal Poly — Pomona
$124,900 to UC — Davis
$107,755 to Cal Poly — San Luis Obisbo
$35,900 to Napa Valley College — Enology
$99,185 to CSU — Fresno
The scholarships are granted to the colleges and universities, where discretion to decide the recipients of the scholarships is granted to the educational institutions.
– Stacey Taylor, Director
Current thank you letters from scholarship recipients: