As we all welcome Spring to Orange County, we in the Winemakers' Group are getting ready for the Home Wine Competition! Our Competition this year will be on Saturday, June 15, a week later than usual. Note, we will be receiving home wine entries through the end of May.
We expect over 600 home wine entries and over 200 people involved. As usual, we are always looking for volunteers as Stewards and for other positions. If you would like to get involved, please sign up on the OCWS website. If you would like to volunteer as a Judge, please contact Kevin Donnelly at Kevindonnelly@ocws.org or 714-457-7229.
Winemaking Class. Kern Vogel will be leading his Kit Winemaking Class again this year on Saturday, April 13. OCWS members who may be interested in making wine but are intimidated by the "process" of securing and processing the grapes or their time does not match the availability of the matured grapes, which are usually available only during the Fall, will find this class highly enlightening. The Kit Winemaking Class has produced graduates that have used kit wines to earn Bronze, Silver, Gold, and Double Gold medals at the OCWS Home Wine Competition!
The class is so easy and foolproof that we've even taught several of our OCWS Board of Directors to make wine, really good wine! If you would like to learn how to make wine from concentrated juices, please be sure to sign up at:
https://ocws.org/events/kit-wine-making-class-3/.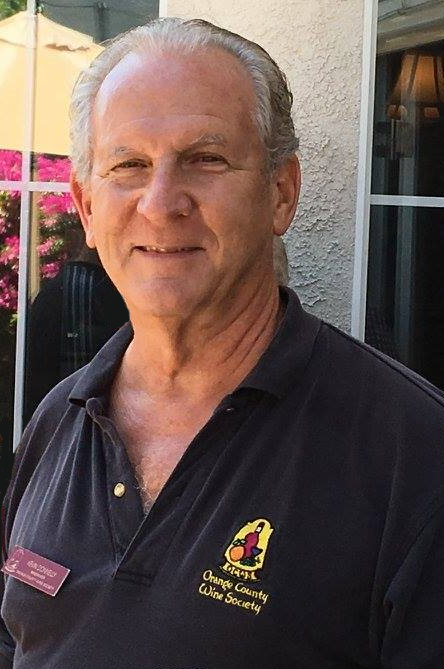 The Winemakers' Group mentors many new winemakers. If you are interested in getting into winemaking, talk to us and we can help you through the learning process.
If you have any questions, contact Kevin at KevinDonnelly@ocws.org.
– Kevin Donnelly