The Winemakers' Group members have completed most of their crush-season tasks, and our 2019 wines are put down to rest for a while. Our 2018 wines tasted wonderful with our Thanksgiving dinners!
Post Crush Seminar Recap. Several of our newbie winemakers met on November 16 and talked about several techniques and received hands-on experience with some winemaking equipment, which makes the job easier.
Winemakers' Group Holiday Potluck Recap. This event has become so popular that when we opened sign-ups on the website, we sold out in eight hours. 100 people attended the event overlooking the beautifully decorated lake in Yorba Linda. The potluck and home wines were awesome, and thanks to Irene Scott and Linda McLean for the room decorations!  A great time was had by all.
This month, we will be putting together our Winemakers' Group Plan for 2020 and the OC Fair's Home Wine Competition.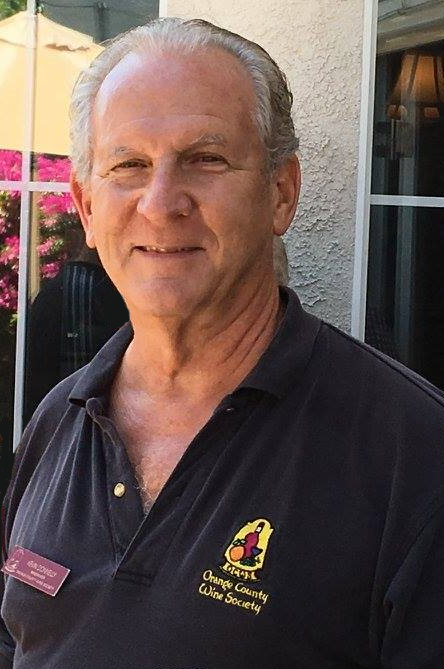 The Winemakers' Group mentors many new winemakers. If you are interested in getting into winemaking, talk to us and we can help you through the learning process.
If you have any questions, contact Kevin at KevinDonnelly@ocws.org.
– Kevin Donnelly