We are planning several events in the upcoming months with the Winemakers' Group. Yet to be scheduled will be classes on red wines and wine chemistry.
Making Rosé Wines. To understand what makes a rosé a true rosé, you have to understand how it is made. Bruce Powers and Bill Forsch are planning to host a class on making rosé wines. Details will be provided in an upcoming newsletter or detailed on the OCWS website.
Kit Wine Making Class Kern Vogel will host this class on May 21. The cost to attend this educational and informative class will be $30. Sign-ups will be open soon on the website.
2018 WineMaker Magazine Conference. We are looking forward to the WineMaker Magazine's annual conference to be held May 17 through May 20 in San Diego. We are hoping to have a large contingent of our winemakers attend and flex our muscles as a fabulous and energetic part of the OCWS!  If you are interested in attending, contact Kevin or visit WineMaker website at www.WineMakerMag.com for more information.
2018 Home Wine Competition  We are beginning to ramp up for our 42nd Annual Home Wine Competition to be held on June 9. Please let Kevin Donnelly know if you are interested in being a Judge or a Steward this year. All Judges need to attend a Judging Seminar once every three years. Sign-ups will be announced soon and posted on the OCWS website.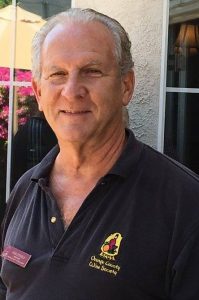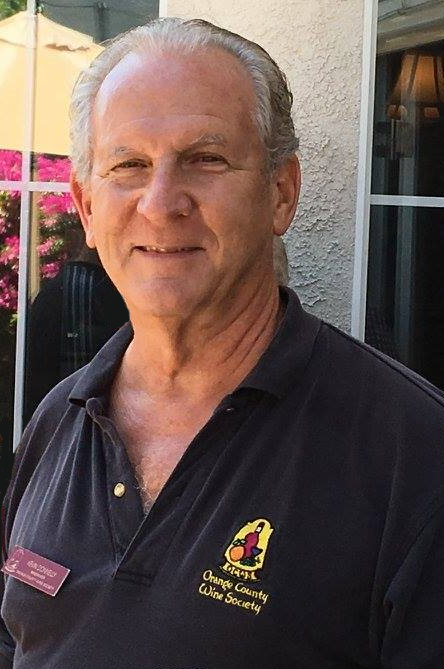 Quarterly Meeting & Potluck Dinner Recap. The Winemakers' Quarterly Meeting & Potluck was held on February 17 at the home of Robin and Stephen Lang. As usual, everyone had a great time, great food was served, and great wine was poured! Sulfites are used in wine as a preservative. The meeting was preceded by SO2 testing to help our winemakers make better wine. Many thanks to Robin and Stephen for hosting, and to Jerry and Kim Guerin, Mike Paz and David Rutledge for conducting the tests.
Details on all Winemakers' Group events will be featured in an upcoming edition of The Wine Press or posted on ocws.org.
If you have any questions, contact Kevin at KevinDonnelly@ocws.org.
– Kevin Donnelly