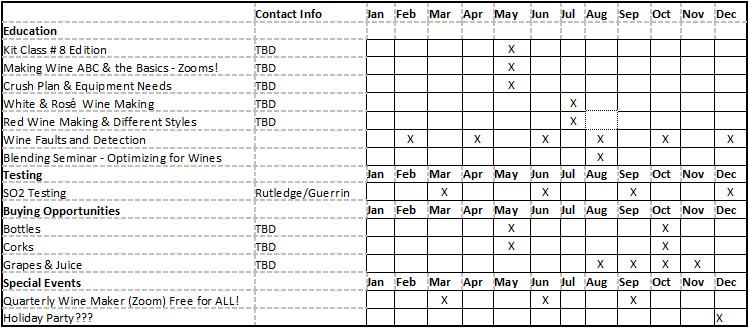 At this time of the year, we have the calm before the storm for our winemakers. Many have already bottled and are awaiting our 2021 grape and juice offerings. As I write this article, today is the last day of the OC Fair, and although I did not pour wine this year, I have heard that it has gone well, so I think even though with some upticks in COVID-19, we are aiming towards getting back to normal.
As I think everyone has seen at the supermarkets and stores, everything has gone up in price – maybe 15-25%!  We are seeing in our initial information gathering for our grape and juice offerings that will be the case for us, too. We do expect that we will find some excellent fruit and provide it to our members in their quest to make great wines.
Personally, I have been involved in the grape sourcing, pickup, and delivery for about 7 years, and from that time, with the efforts of many, many of our members, we have seen our refinement of quality and timely optimum delivery improve year to year. In many instances we are "handing off" crushed/destemmed/cooled fruit to our members that just 6 hours before was hanging on the vine!  We know that the quality of the fruit impacts the quality of the finished wine. The old adage that you can't make great wine out of poor fruit is so true.
So, I'll be short this month and certainly have some good stories and successes to share for next month's article.
If you have an interest in making wine, helping others to make wine, or to help with our coordination and delivery of fruit, send me a text or call me at 949.981.5087 or email me at BillForsch@ocws.org.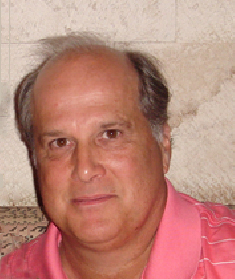 We always appreciate help. We do have a lot of fun and enjoy our interactions. Best to all, cheers!
– Bill Forsch, Winemakers' Group Chair