Crush Season throughout California has been delayed this year due to a cool August and September. As a result, many of our winemakers are still receiving grapes, fermenting their musts, and pressing out wines that have already completed fermentation. The pictures show Bill Forsch, Bruce Powers, and Dave Wiegand helping to distribute grapes they have picked up for our Winemakers' Group purchase.
Winemakers' Quarterly Meeting Recap. On October 20, we had our Winemakers' Quarterly Meeting & Potluck at the home of Bruce and Jeannine Powers in Orange. A grand time was had by all!
Upcoming Events. In November, we will be conducting our "Post Crush Seminar."
The Winemakers' Holiday Party will be scheduled in December and the location will again be in Yorba Linda.
Please visit ocws.org for more information and details on these two events, as well as sign-up information
The Winemakers' Group mentors many new winemakers. If you are interested in getting into winemaking, talk to us so that we can help you through the learning process.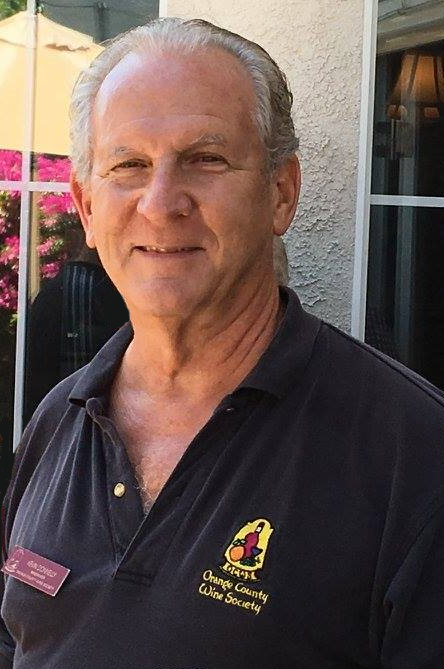 Be sure to frequently visit the OCWS website for upcoming Winemakers' Group events.
If you have any questions, contact Kevin at KevinDonnelly@ocws.org.
– Kevin Donnelly