The Home Wine Competition is Back. We are accepting entries for the Competition to be held on Saturday, June 12.
The Orange County Wine Society, in conjunction with the OC Fair, has sponsored the OC Fair Home Wine Competition since 1976. This competition is open to all amateur home winemakers in California. It is one of the largest amateur home wine competitions in the United States. The judging is double blind, and the scoring is based on a modified UC Davis 20 point scale. Awards are presented for Best of Show along with Gold, Silver, and Bronze in each label category.
Labels are also judged during this Competition. The OCWS Winemakers' Group provides the management for the Competition. This continues to be one of the largest annual activities for the Winemakers' Group.
It is extremely important that we have volunteers!  Sign-up is required!  We need stewards, tasting judges, clean-up helpers, administrators, and more. Please volunteer!
The volunteer sign up link is:  Volunteers Needed – OCWS Home Wine Competition. We need your entries and your label entries!  The wine entry link is:  OC Fair/OCWS Home Winemaker Competition System.
The Competition will be held and utilize COVID-19 guideline recommendations.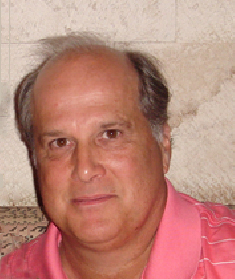 If you have any questions, I can be reached by my email:    Billforsch@ocws.org.
Best to all, cheers!
– Bill Forsch, Winemakers' Group Chair