The OCWS Winemakers' Group had their Spring Quarterly Meeting on Saturday, February 29, at the home of Jim and Isabell Kerins. Their home consists of a Chuck Wagon trailer converted into a bedroom, a full-size Indian teepee, fruit trees, chickens, and a creek running alongside the property. As promised, below are a few photos from the event—additional photos have been uploaded onto ocws.org for you to view.
2020 Home Wine Competition.  At this time, we are moving ahead with our plans for the Home Wine Competition. Our marketing information has gone out for the Home Wine Competition, and we have started receiving entries in the computer and bottles in the cellar. We hope to have a banner year in entries and, as always, we will be looking for volunteers to judge and assist in other areas. This year, the Judges' Seminar will be held on Saturday, May 9, pending updates, in Yorba Linda, and we encourage all judges to attend.
If you would like to volunteer to work the Home Wine Competition, or would like a brochure, contact kevindonnelly@ocws.org or phone Kevin at 714.457.7229.
Save the Date Update. Due to the unusual "social distancing" environment we're all living in, our next Quarterly Meeting, which is scheduled for April 25, is now a "maybe." As we get into April, I will send an update.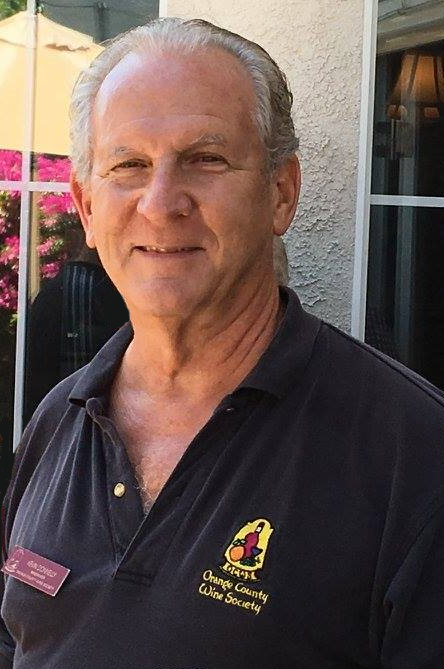 If you have any questions, contact Kevin at KevinDonnelly@ocws.org.
– Kevin Donnelly