As our self isolation continues, our winemaking activities also continue. We are coming upon summer, when most of us do our wine bottling. This past month, the Winemakers' Group has moved ahead with two large group purchases for bottles, led by Greg Hagadorn, and corks, led by Bill Forsch. We also held our SO2 testing, with David Rutledge conducting the testing from his home. Thanks to Greg, Bill and David!
This month, we are starting to source fresh wine grapes for the Winemakers' Group, so be on the lookout for information coming out with varietal availability, pricing and timing estimates.
We are also looking to get creative, offering virtual seminars via Zoom to reach our existing members, and hopefully "hook" some new people into our shared passion, winemaking.
We are planning on offering a virtual seminar on Filtering, Fining and Bottling your wines, to help our newbies finishing up their 2019 wines.
We will be offering a virtual seminar about Kit Wine Making, which will span the entire process over about two months with a video call every two weeks. Viewers will buy their own kit wine and equipment, and our instructor will walk everyone through starting the process, followed by "What do we do now?"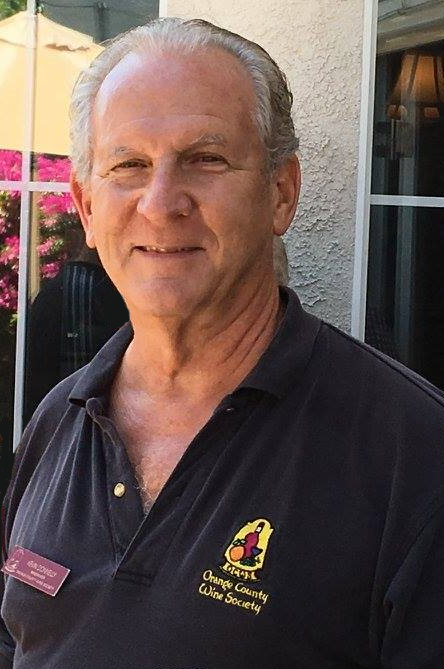 If you are interested in either of these seminars, please contact Kevin at KevinDonnelly@ocws.org.  In the interim, our 2019 wines only getting better! Happy sheltering, and happy winemaking everyone.
– Kevin Donnelly