May is upon us, and there is just one month left until our two OC Fair Wine Competitions!
Home Wine Competition. The Winemakers' Group is in charge of the Home Wine Competition which will be held on Saturday, June 15. We anticipate nearly 600 wines to be entered. Our color brochure is available for download on the ocws.org website under "Competitions."
Winemaking Class Recap. Kern Vogel hosted his 7th Kit Winemaking Class on Saturday, April 13. Nineteen beginning winemakers were taught the intricacies of turning grape juice into the wonderful beverage we all enjoy! Thank you, Kern, for your years of dedication to teaching our new members.
Quarterly Winemakers' Group Meeting & Potluck Recap. On April 20, we had our Quarterly Winemakers' Meeting & Potluck with 60 people attending. Thank you to Lynn Hess for opening her beautiful home to our members!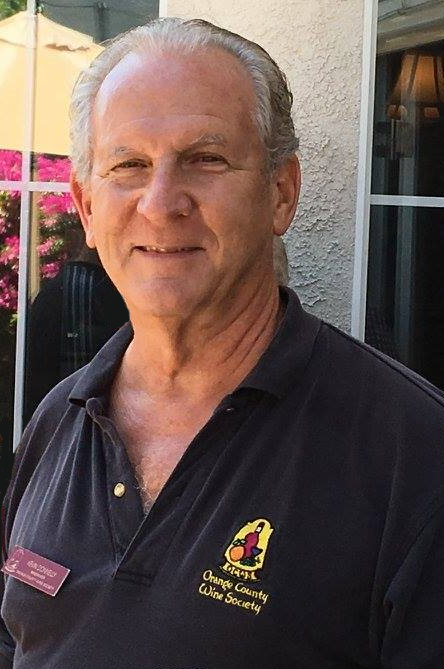 The Winemakers' Group mentors many new winemakers. If you are interested in getting into winemaking, talk to us and we can help you through the learning process.
If you have any questions, contact Kevin at KevinDonnelly@ocws.org.
– Kevin Donnelly