We're in the middle of crush season! Thanks to our great Winemakers' Group, we are providing fabulous grapes again this year. Bill Forsch, Bruce Powers, and Dave Wiegand have stepped up again this year to provide a wonderful selection of wine grapes for OCWS members to purchase. Bill is sourcing grapes from Lucas and Lewellen in the Central Coast, including Sauvignon Blanc, Pinot Grigio, Chardonnay, Syrah, Petite Sirah, and Sangiovese.
Bruce and Dave are managing the grapes through Solterra Winery from the Russian River, including Merlot, Zinfandel, and Cabernet Sauvignon.
We can all look forward to a fabulous 2018 vintage from the Winemakers' Group in a few years.
Winemakers' Fall Quarterly Meeting. The Fall meeting will be held on Saturday, October 20.  Follow the link above or find it under the Events menu.
The Winemakers' Group mentors many new winemakers. If you are interested in getting into winemaking, talk to us so that we can help you through the learning process.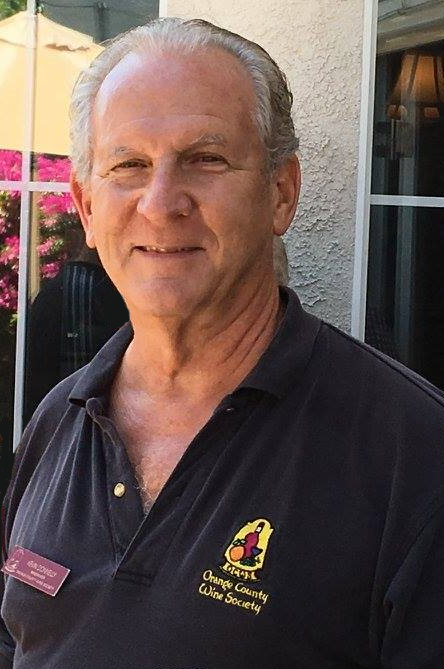 Be sure to frequently visit the OCWS website for upcoming Winemakers' Group events.
If you have any questions, contact Kevin at KevinDonnelly@ocws.org.
– Kevin Donnelly