Congratulations to two of our long-time winemakers for their Best of Show win for the 2019 Home Wine Competition! Jim Graver won in the "Fruit Wine Category" for his 2014 Blackberry Port, and Jerry and Kim Guerin won in the "Red Wine Category" for their 2017 Cabernet Sauvignon. Well done Jerry, Kim, and Jim!
August was a busy month for the Winemakers' Group supporting the OC Fair and getting ready for the great "group" wine purchase this fall.
In addition, most of us are now scrambling to finalize and bottle our 2018 vintage wines so that we can make room for the 2019 incoming. At this time, it appears that we will be providing Cabernet Sauvignon, Merlot, Zinfandel, Pinot Noir, Chardonnay, and Malbec from high quality commercial vineyards. Last year we provided over 10 tons of red grapes and over 660 gallons of white wine juice for members of our Winemakers' Group, and we expect similar numbers this year.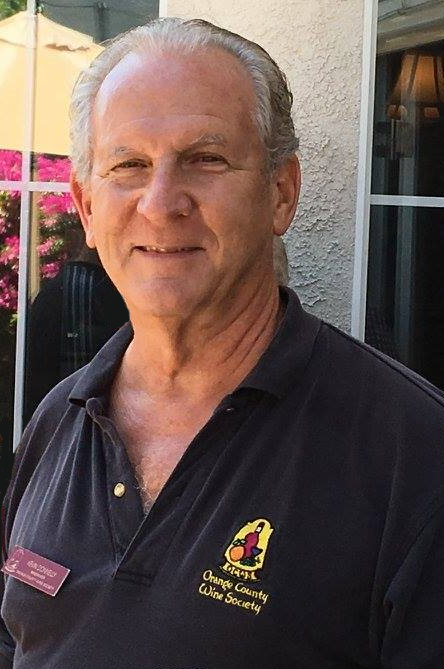 The Winemakers' Group mentors many new winemakers. If you are interested in getting into winemaking, talk to us and we can help you through the learning process.
If you have any questions, contact Kevin at KevinDonnelly@ocws.org.
– Kevin Donnelly