The OCWS Winemakers' Leadership Group has been busy planning our 2020 event calendar. Lots of meetings (aka parties), training events, and even some winery visits will be on the agenda.
We are always looking for participants and volunteers to host parties and to help with our OC Fair Home Wine Competition, which will be held on June 13 this year.
Be on the lookout for invitations regarding judging positions, stewarding and the other tasks required in coming months—get your home wines ready to submit!
Winemakers' Group Holiday Potluck Photos. On December 21, we had our 6th Annual Holiday Party. This popular event was sold out at 100 people, featuring great potluck food items and home-made wines, and everyone had a grand time!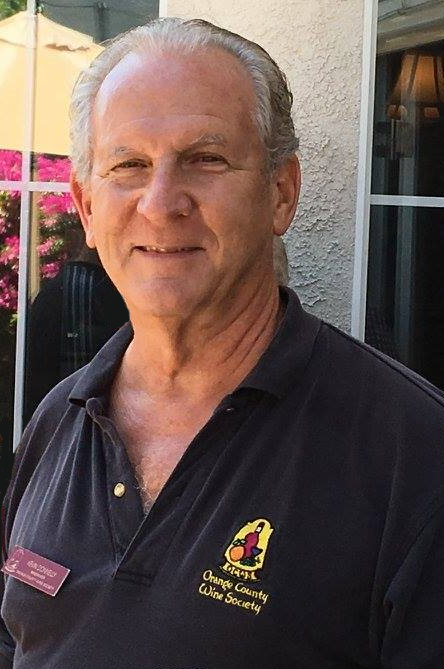 The Winemakers' Group mentors many new winemakers. If you are interested in getting into winemaking, talk to us and we can help you through the learning process.
If you have any questions, contact Kevin at KevinDonnelly@ocws.org.
– Kevin Donnelly