Welcome to Zoom, the OCWS Alternative Event Platform
After COVID-19 made the outside world taboo, the OCWS adopted to interacting with members through computer screens. COVID has forced us to shift how we operate and interact in just a small window. During the month of July, we introduced the Summer Sundays Seminar series. Many members have expressed their interest in these web-based events and logged in without issue, some having never logged into a video platform before. We thought we would use this space to introduce Zoom to our membership.
How does a Zoom event work? Zoom is a web-based video conferencing tool with a local, desktop or mobile application that allows users to meet online, with or without video. Zoom users can choose to record sessions, collaborate on projects, and share or annotate on one another's screens, all with one easy-to-use platform.
The Wine Society has for quite some time used Constant Contact to e-blast messages to OCWS members throughout the month reminding members of events close to selling out and other important member information that needs immediate attention.
During the Summer Sundays Seminar series, Sara Yeoman Director, and host of these events, initiates an e-blast informing members of an upcoming seminar on Monday mornings. The eblast identifies the seminar event, date and time, and shows a "green" sign up bar (link) for members to click and fill out. Once you have filled out the information, an email confirming your attendance will be sent to you from Zoom—please be sure to check your junk/spam folders if you didn't receive a confirmation email. Later in the week, you will receive another email providing you with everything you need to know about the event and how to access the Zoom event with a "Click Here to Join" link. It also provides a password, which is unique to you so that the event cannot be accessed by others—it is member specific. Members also have the option of using a landline or cell phone to dial in to the event using the dial in numbers shown, the webinar identification number, and password. If this option is selected (not using your computer), you will not be able to view any presentations—you will only be able to listen to the audio of the event taking place.
Remember, you do not have to have a Zoom account to attend, you will be prompted to download the software once you click the link you have been provided utilizing your personal computer.
For demonstration purposes only, below is a screen shot of how to join the event, which will be located midway in each seminar registration email. Each registration email will be different, so please do not rely on the password contained below: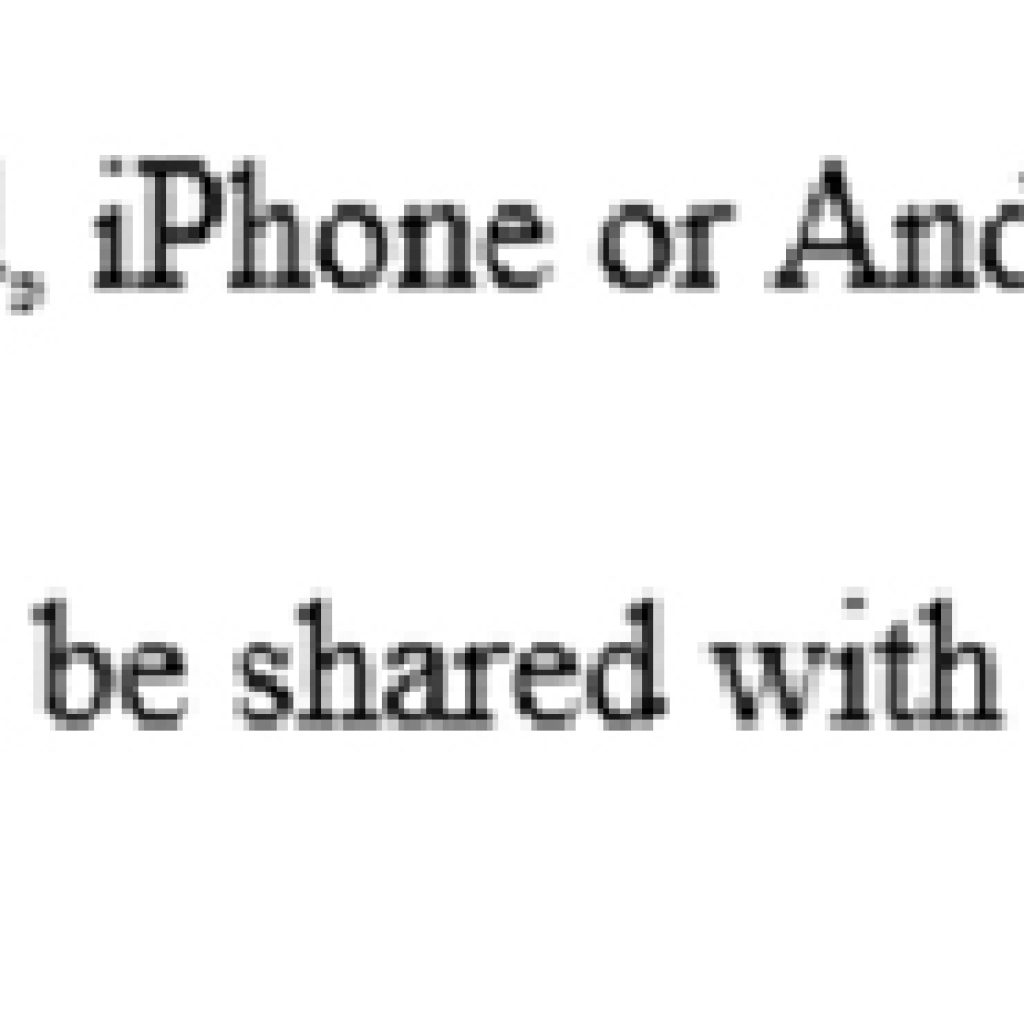 If you have any questions, please do not hesitate to reach out by emailing us at Seminars@ocws.org. We will be happy to answer any questions you may have or walk you through the process before the event.
– Sara Yeoman, Director