Wine Education 101: Stay Tuned for More Classes!
Many members have enjoyed our previous in-person OCWS Wine Education classes in 2019 and early 2020. Unfortunately, we had to postpone our remaining 2020 in-person classes due to COVID-19. Since the COVID-19 situation is still uncertain, we are going to continue our classes in the webinar format until the time comes when we can hold these classes in person again. Here are some wine education classes that you can look forward to:
· November 8, 2020 (Sunday @ 3 pm): PAIRING WINES WITH YOUR HOLIDAY MEALS—Learn about the 5 basic food tastes and how they impact the taste of your holiday food.
· December 6, 2020 (Sunday @ 3 pm): CELEBRATING THE HOLIDAYS WITH SPARKLING WINE—Discover different sparkling wines with which you can celebrate the upcoming holidays.
· January 10, 2021 (Sunday @ 3 pm): HOW TO TASTE WINE—Learn how to identify the aromas and flavors in your wine.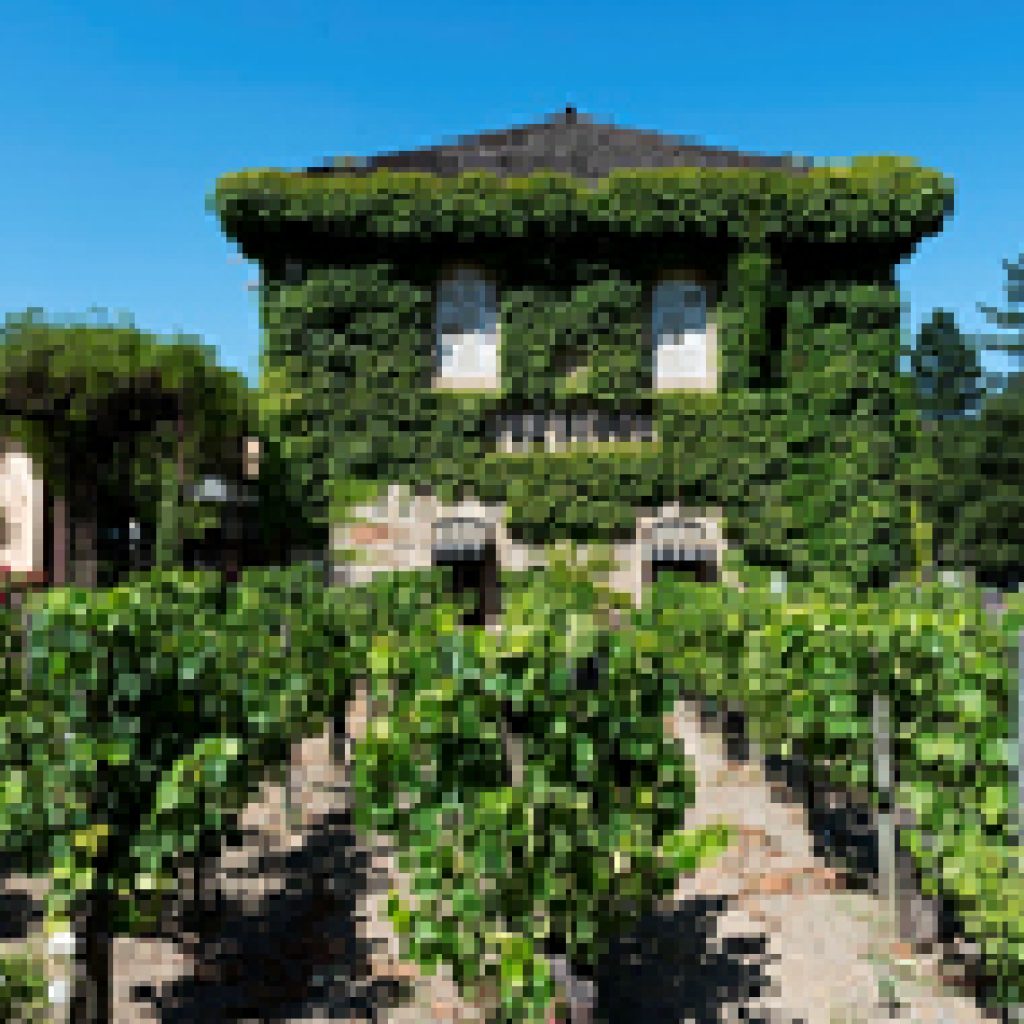 · February 7, 2021 (Sunday @ 3 pm): WINES OF SPAIN—Learn about the history of Spanish winemaking, their regions and their wines.
· March 7, 2021 (Sunday @ 3 pm): BORDEAUX – WHAT'S THE BIG DEAL?—Learn what makes Bordeaux wines some of the most sought after in the world.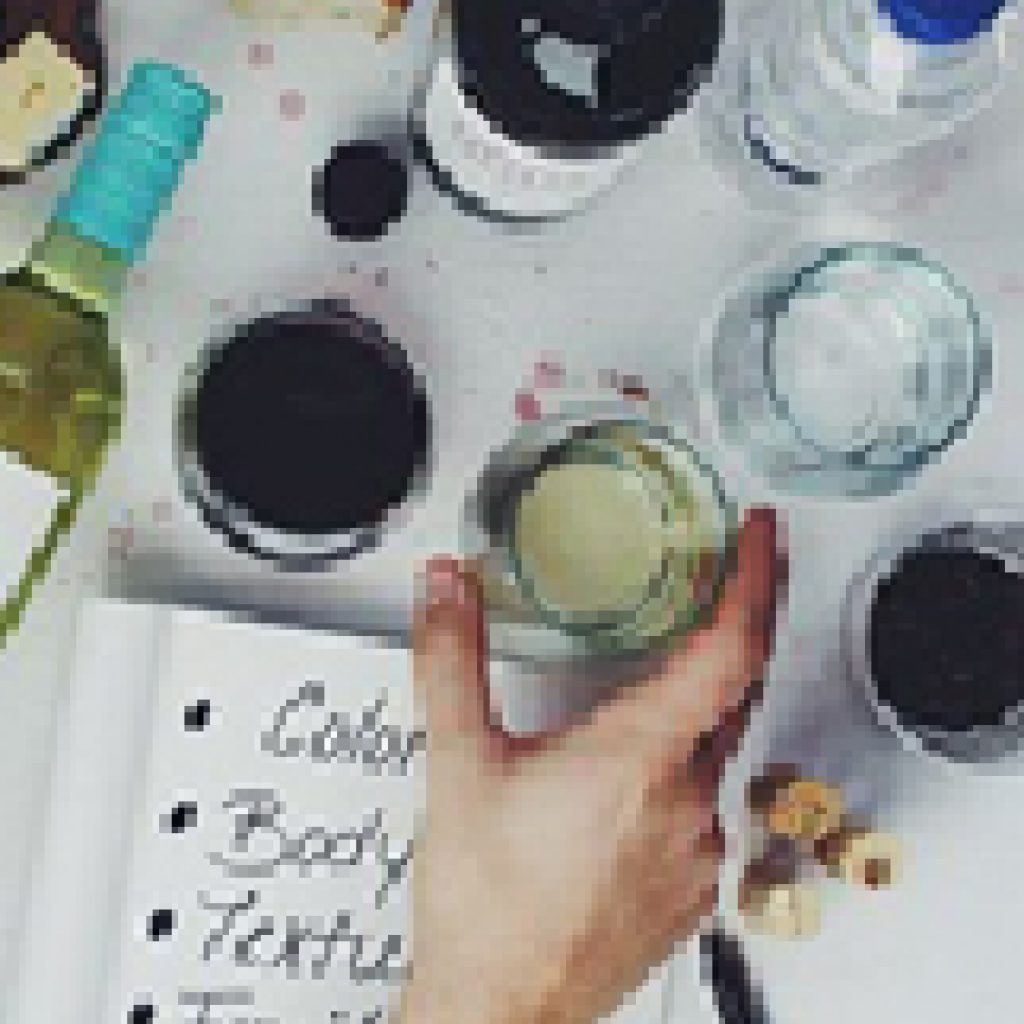 · April 11, 2021 (Sunday @ 3 pm): JUDGE WINE LIKE A PRO—Learn how wine professionals and judges evaluate a wine for its quality.
· May 2, 2021 (Sunday @ 3 pm): AMERICAN WINE REGIONS AND THEIR WINES—Explore the different wine regions in America, its wines and native grape varietals.
After the 2021 summer wine competitions and OC Fair events are done, we can expect more OCWS Wine Education classes to resume in September 2021. Please note that the above topics and dates are subject to change. Additional details will be announced one month prior to class.
If you have any questions or any class suggestions, please contact me at irene@ocws.org.
– Irene Scott, WSET-3, CSWS
UC Davis Winemaking Certificate 2020
OCWS Wine Education Chair