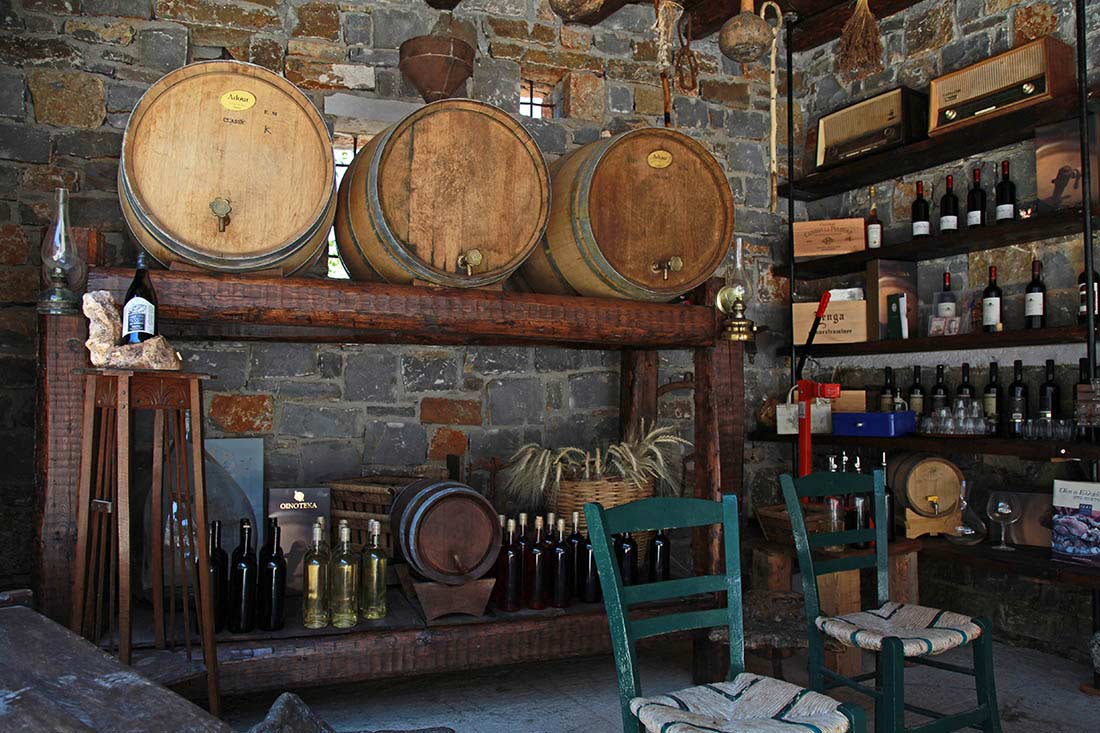 Wyndham Hotel
3350 Avenue of the Arts, Costa Mesa, CA
Navarro Vineyards are known for their Alsatian-style Gewürztraminer, along with old-vine Zinfandel, estate-grown Anderson Valley Pinot Noir, Chardonnay, Pinot Gris, Riesling and sweet Muscat. Jim Klein, who has been the master winemaker at Navarro since 1992, will be presenting the wines this evening.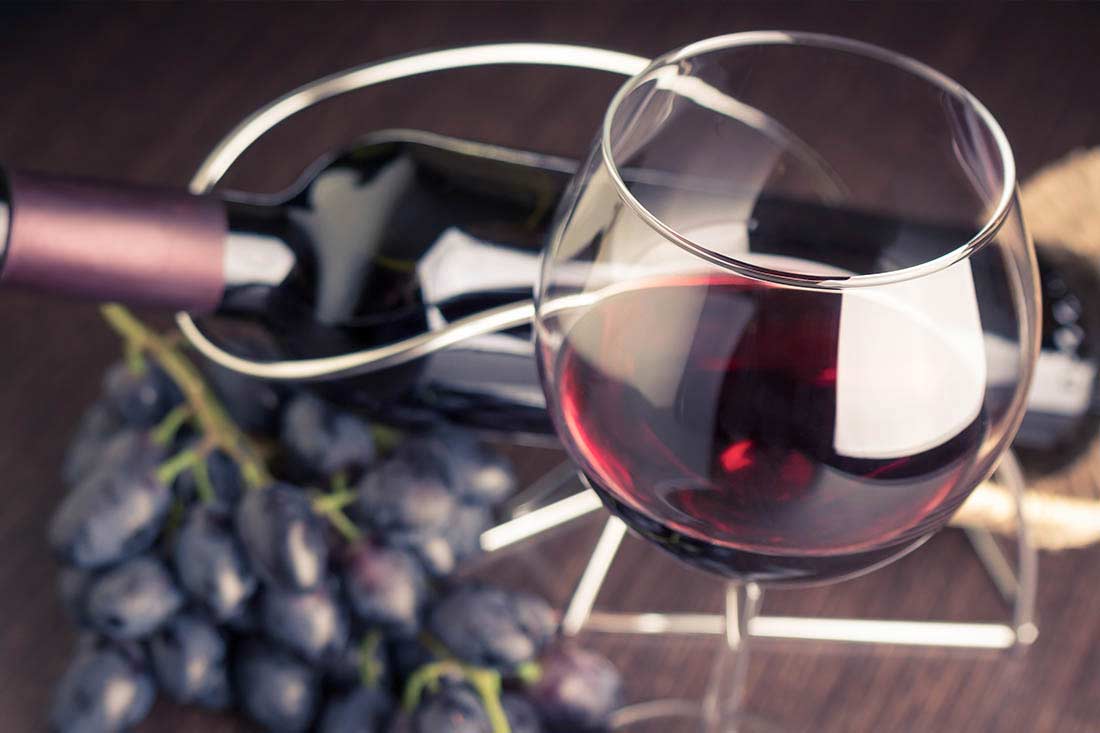 Wyndham Hotel
3350 Avenue of the Arts, Costa Mesa, CA
Our January winery program starts with "No Wimpy Wines" from Ravenswood. Joel Peterson, affectionately known as the "Godfather of Zin", is both an articulate spokesman and a gutsy trendsetter who helped make Zinfandel the phenomenon that it is today.