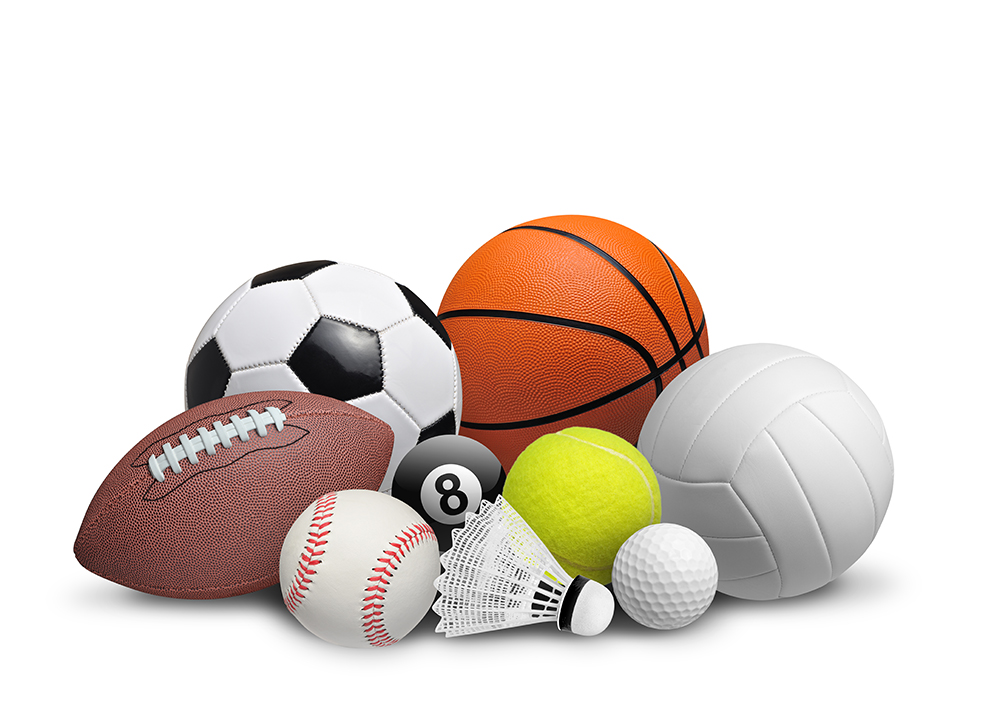 Courtyard of the OC Fair Grounds
88 Fair Dr., Costa Mesa, CA
Spring Membership BBQ - LET'S PLAY BALL! Proudly wear your team's colors while enjoying fabulous food, wine and dancing to live entertainment.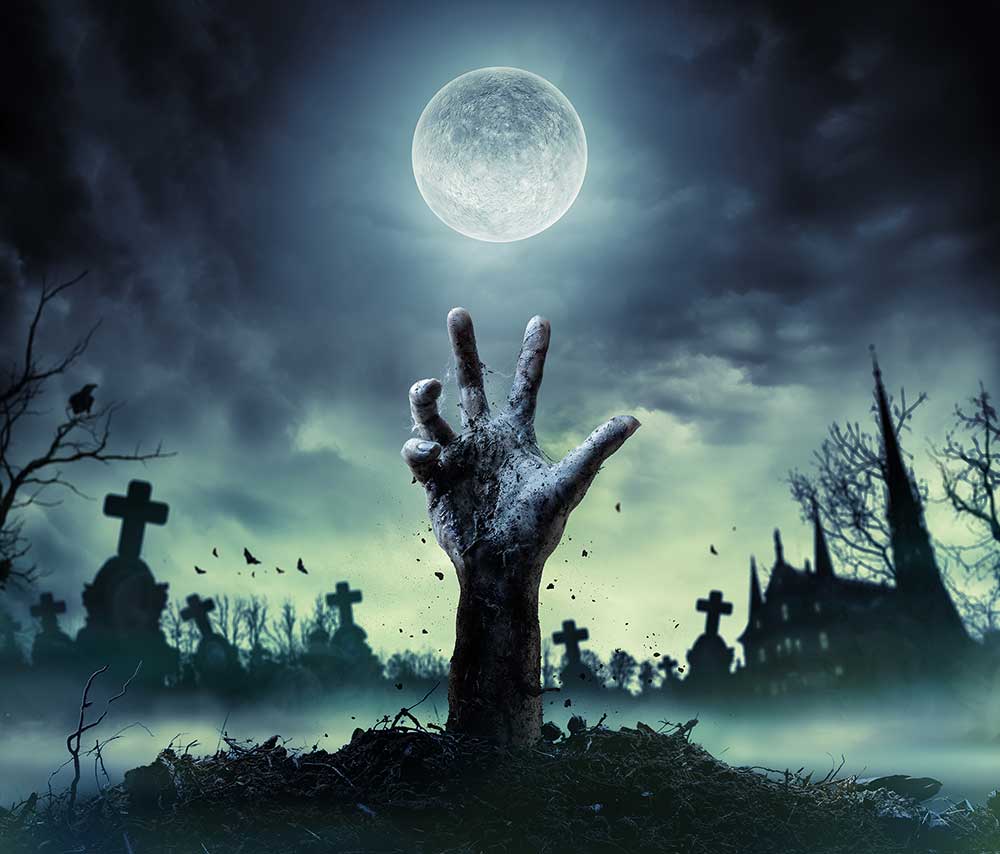 Courtyard of the OC Fair Grounds
88 Fair Dr., Costa Mesa, CA
An Oktoberfest and Halloween combined party with dancing, bratwurst, sauerkraut, potato salad, wine, plus a costume contest, chicken dance and games. What could be more fun?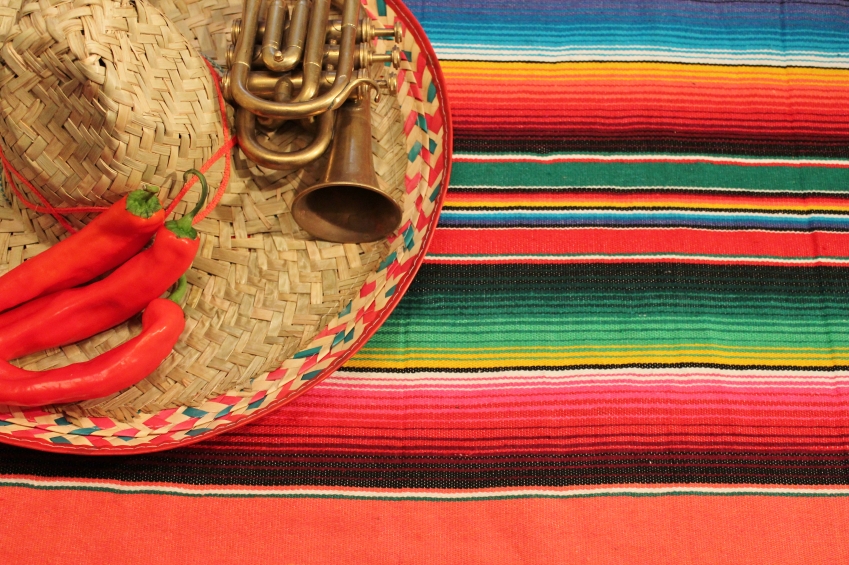 Courtyard of the OC Fair Grounds
88 Fair Dr., Costa Mesa, CA
Sold Out -please call the office to be placed on a waitlist THE RETURN OF THE CHILI COOK OFF Enjoy the competitors' homemade chili, accompanied by a BBQ menu provided by the Cooks Caucus, wine, beer, live band, and dancing! For this to be a success, we will need about 20 members willing to "take […]