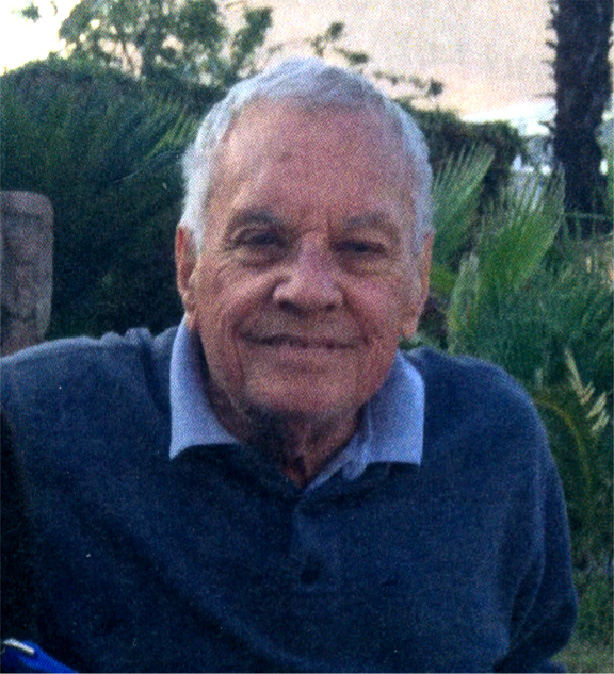 ERIC W. MARTENS
February 23, 1940 – April 12, 2021
We regret to inform the membership of the recent passing of Eric Martens, a many-year member of the Orange County Wine Society.
Eric can be remembered by his willingness and enthusiasm to work The Courtyard every year serving wine, managing, and acting as Wine Steward. He was also an avid member of the Cooks' Caucus, where he delighted in cooking delicious meals for our members during many of our events.
In his life outside the OCWS, Eric was a prominent attorney who practiced law in both Orange and Los Angeles County. Additionally, as an avid patriot and historian, Eric was a professional officer in the California State Guard, recently retiring as a full colonel in the Judge Advocate General's Corps.
Eric's wife, Barbara, preceded him in passing. He is survived by his daughters, Erin and Elise, as well as four stepchildren, Zane, Zach, Zale, and Kim, and many grandchildren.
He will be deeply missed by all who knew and loved him.
– John Goodnight, OCWS President Emeritus